The 2022 Subaru Love Promise Customer and Community Commitment Award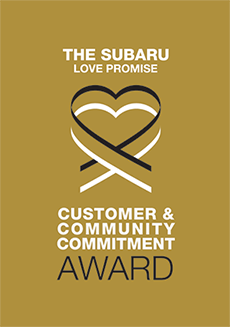 We've been nationally recognized for our dedication to our customers, our community, and the Subaru Love Promise.
We're honored to receive the 2022 Subaru Love Promise Customer and Community Commitment Award. This award nationally recognizes elite Subaru retailers who provide an exceptional customer experience at every interaction with Subaru. These retailers have also demonstrated an outstanding commitment to supporting passions and causes in their local communities in important areas such as the environment, community, health, education, and pets.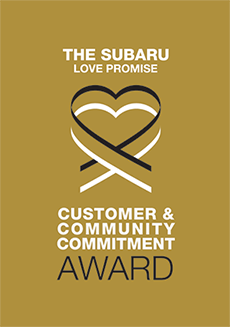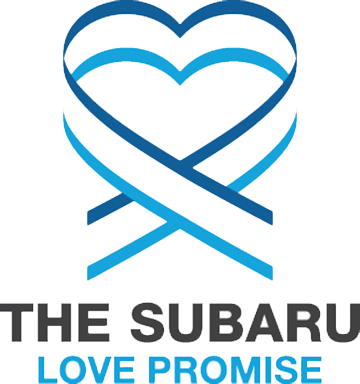 What is the Subaru Love Promise?
Subaru and our retailers believe in making the world a better place and the Subaru Love Promise is our vision of respecting all people. This is our commitment to show love and respect to our customers and to work to make a positive impact in the world.
How is Joseph Subaru of Florence dedicated locally to the Love Promise?
Our Love Promise can be witnessed throughout the year as we involve ourselves with and contribute to charitable and community organizations both large and small.
Meals on Wheels, Most Valuable Kids
Love Promise Stories from Joseph Subaru of Florence
Subaru and Joseph Subaru of Florence believe in making a positive impact on the communities in which we live and work. We uphold that belief through our Love Promise Community Commitment. Every month, we select inspiring stories from customers and partners from around our area who strive to support our collective commitment and feature them here
SUBARU LOVES PETS - JUSTIN H
Junior came to BCAS on April 5th, 2022, due to not getting along with the other dog in the home. Once Junior was given a clean bill of health, he was ready for adoption two days later. Junior quickly became a staff favorite! All he wanted was attention and affection from the people at the shelter. We soon came to realize he did not like his dog companions as much as he did his humans. As the weeks and months went by Junior sat in his kennel overlooking as other dogs came and went. He would get very excited as potential adopters walked by his kennel. We knew Junior would be a difficult adoption due to not getting along with other dogs, but we still held out hope that the perfect home was out there for him. The staff here at BCAS posted Junior on social media and tried to get the word out about Junior. Finally, on October 3rd, 2022, nearly six months after he arrived Junior was finally adopted! Junior's family fell in love with him, and we have since received many great updates on him. Junior's adopters came in specifically because they had heard of the promotion that Subaru had partnered with the shelter on. The promotional materials and social media posts helped spread the word about what a great dog he is! We appreciate the ongoing partnership with Subaru and how much it has helped us place underdogs like Junior into loving homes.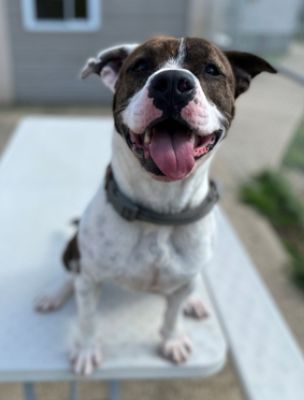 ---
Summit View Academy Royal Run - JUSTIN H
The Summit View Academy PTSA wants to take a moment to THANK Joseph Subaru for your support again during the 2022-2023 school year! We are so very appreciative of your generosity and continued support..Sponsors like you allow the PTSA to improve our Royal Run each year, and we couldn't make this work without you! SVA has almost 1500 students and over 150 staff, so this is one of the largest events the PTSA takes on each year. With your support, we are able to provide an atmosphere of inclusion, fun, and excitement for every student. This run allows us to see so many smiles, hear so much laughter, and really allows us to celebrate our students. The children get to join their classmates outside and run some laps while listening to music, all while they are having bubbles, foam, and or color tossed around. At the end of the day, we know that each child will have a special memory of the Royal Run. Again, we can't THANK Subaru enough for the kindness and generosity they have shown Summit View Academy! Many THANKS, SVA PTSA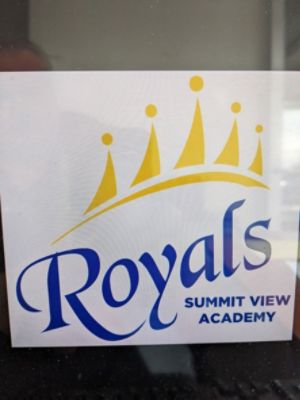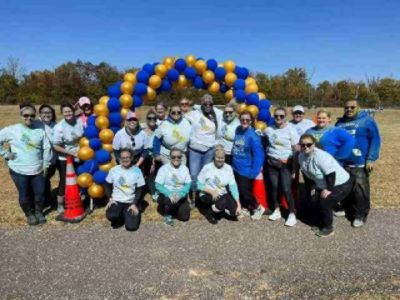 ---
Providing Comfort to Patients with The Leukemia and Lymphoma Society - Emily K
We at the Leukemia and Lymphoma Society are so grateful for Joseph Subaru to partner with us again this year to deliver blankets to University of Cincinnati Medical Center. Our goal is to one day live in a world without blood cancers. While we continue to make strides to achieving this goal, our mission is to ensure that patients and their families are comfortable and have the resources they need to help them along their cancer journey. In June, we were able to visit the transplant unit of the medical center where many patients were there to receive care. Together with the team from Joseph Subaru, we interacted with many of the doctors and nurses who expressed their gratitude and their appreciation toward the commitment made to help their patients. I have since heard from Becky, a nurse in the unit, who mentioned how compassionate the Joseph Subaru team was to offer any help needed even beyond these blanket donations. Whether it is a blood cancer diagnosis they are facing or another diagnosis, we want patients and their families to feel some sense of care and comfort during their stay at the hospital. Joseph Subaru is helping us to do just that with their generous donation of blankets. By supplying this donation, they are providing warmth and comfort to patients through a very difficult time in their life. We are so grateful to have worked with a team like this who is passionate about helping others and can help The Leukemia and Lymphoma Society achieve their missions. Thank you so much to Justin and the rest of the Joseph Subaru Team for your donation and for your care to the patients at University of Cincinnati Medical Center.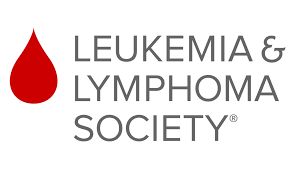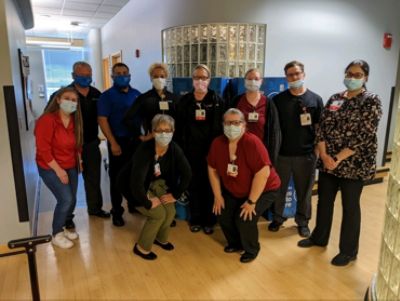 ---
Warming those who need it most! - Christina B
Joseph Subaru brought warmth and comfort to many of those fighting blood cancers in the Cincinnati area. Their gift of Subaru blankets and messages of hope were very much appreciated by all involved. From all of us at The Leukemia & Lymphoma Society, we send our heartfelt thanks for participating in our Subaru Loves To Care program and making a difference!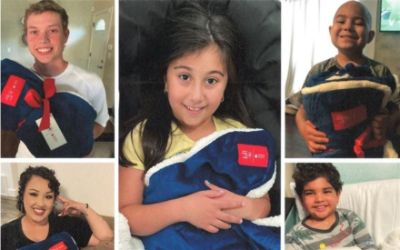 ---
Giving The Gift Of Warmth! - Audrey O
December 3, 2021 Today the Newport Firefighters dropped off some very needed winter coats, winter accessories, and small blankets to the Newport Primary School for their winter coat drive. Over 50% of our local community children walk to and from school each day. THANK YOU to everyone that made a donation to our Winter Coat Drive and thank you to Joseph Subaru of Florence for the blankets!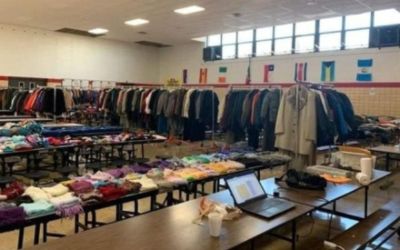 ---
Boone County Animal Shelter Love Promise Story - Sloane L
Hi there! My name is Templeton and I'd like to tell you my story. I used to have a home of my own, but unfortunately, I must've wandered off and gotten turned around, so I couldn't find my way back. I did, however, find a cozy spot to sleep one night and that's where my story begins... When I woke up the next morning, it was because a nice man found me taking a nap on some hay in his barn. He was very nice to me, which was especially helpful because I am also blind, so new things and unfamiliar sounds make a me a little nervous at first. This nice young man called Boone County Animal Care & Control, so that I could get the help that I needed and that's how I ended up at the shelter. At first, my new friends at the shelter thought I might be really sick. I was so skinny and infested with parasites - they knew I had been on my own for bit. They were mostly worried about my eyes, however, since it was clear that I couldn't see anything. Luckily, they took really good care of me and made sure that I got the best veterinary care possible - I even got to go for a car ride to see an eye doctor named Dr. Spatola! He's a specialist at The Animal Eye Institute and he made me feel like the very best boy! He was so nice to me and gave me a clean bill of health on both of my eyes - all I need are some eye drops every day to make sure they stay healthy. I will never see again, but that's okay! I trust my humans and I know that my new forever family will love me for exactly who I Am. My friends at the shelter tell me I am just the sweetest boy they've ever met. I think they might be right, because I really do just love everyone I meet - humans are the best! After my shelter friends got me feeling better, they found a new loving home for me. I love them so much and play with my new fur brother all the time. I love to follow my people around the house and cuddle up on the couch.I'll always be grateful to my friends at Boone County Animal Shelter for helping my find my forever home. Love,Templeton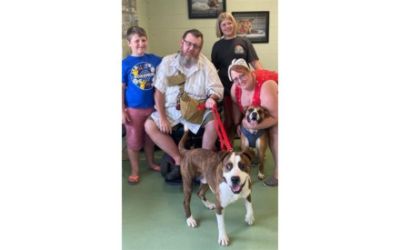 ---
Joseph Subaru shares the love with Camp Ernst! - Eli C
Thank you Joseph Subaru for your financial support for the kids! Since 1928, YMCA Camp Ernst has been providing youth unique experiences that broaden their horizons and shape them into more confident, conscientious, responsible and independent individuals. The Camp uses a variety of engaging activities to instill core values and life lessons in tomorrow's leaders. Through all of these activities, youth are exposed to the Y's Core Character Values of caring, honesty, respect, and responsibility. The Camp also enables significant growth in self esteem, confidence and relationship skills. Leadership development is also a core component of camp-designed to prepare teens for future counselor positions and leadership later in life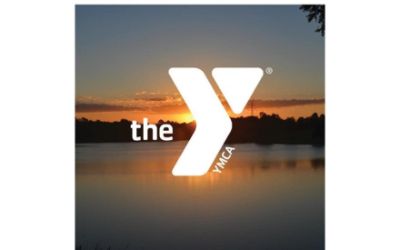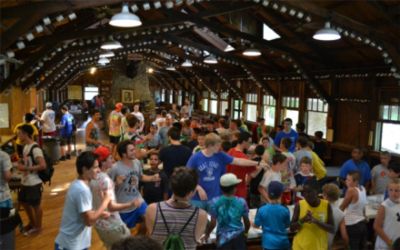 ---
Joseph Subaru loves Boone County Animal Shelter - Andy H
Joseph Subaru proudly sponsored the Boone County Kentucky Animal Shelter during October for the "Subaru loves Pets!" program. Not only did they collect a large amount of dog food and supplies from customers for the shelter but will also present the shelter with $3,100 to assist with pet adoption during the month! All cash donations made by customers will be matched by Joseph Subaru as well. What a great event, one that left everyone with a great sense of satisfaction knowing that pets were placed in homes where they belong and will be loved!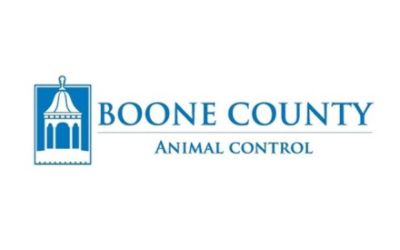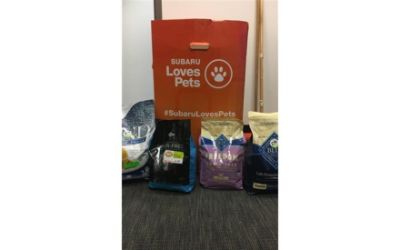 ---
Newport KY Firefighters brighten local Christmas - Audrey O
NEWPORT, Ky. — Newport Firefighters Local 45 went above and beyond the call of duty to make a few special squads runs on Christmas Eve – delivering gifts to a few families in need this holiday season. For many, 2020 is a year they'd probably like to forget, but this holiday season, six Newport families got an opportunity they'll probably remember for many Christmases to come. Santa traded in his sleigh for fire engine 901. Recent Stories from wcpo.com "I know what it's like to grow up like these kids," said Newport firefighter Audrey Owczarzak. "This is my personal thing that I love to do for Newport firefighters." In past years, Santa delivered toys to the houses of each boy and girl, but because of COVID-19, most of the gifts had to be left outside. "To see us pull up and give them something that makes them happy," said the jolly old elf himself. "It melts your heart." With the help of Joseph Subaru of Florence and The Christ Hospital, Newport Firefighters helped six families including 28 children have gifts, food and other items this holiday season – along with a welcome surprise. "My oldest son said, 'I see Santa,'" Newport resident Tiffany Burton said. Her five kids will get a few gifts, thanks to the support of the community." In prior years we've always been able to do it," Burton said. "This year we just weren't able to. If it weren't for the fire department, my kids wouldn't have anything. "Without the firefighters and their Christmas Eve "Beyond the Call" event. "It means a lot to me," Burton said. "My kids have been through trauma in the last year. We became homeless. My mom took us in. "A short stop from the firefighters brings an opportunity for these families to celebrate and share a little bit of love in a tough time. "It feels like I'm a kid all over again," Burton said. "Just waiting for them to open it up and see what they have. Not caring about the mess afterward. Just wanting to see their face, and their expression. The magic once again."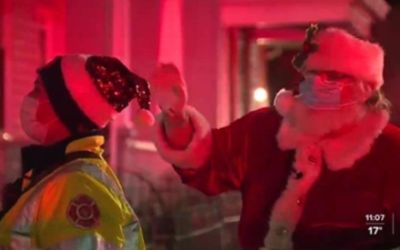 ---
Joseph Subaru Loves to Care 2019 - Christina B
Subaru Loves to Care Joseph Subaru – Florence, KY On June 17th, Joseph Subaru and the Tri-State Chapter of The Leukemia and Lymphoma Society (LLS) delivered 80 blankets for patients, craft kits for visiting children and "messages of hope" to the patients of The Jewish Hospital-Mercy Health. Presenting these gifts of support for patients and families were: Andrew Held, General Manager of Joseph Subaru, William Castleman, Sales Manager of Joseph Subaru, Tom Carleton, LLS Executive Director, and Christina Bold, LLS Campaign Manager. Accepting on behalf of patients were: James H. Essell, MD, a blood and marrow transplant specialist with OHC/Medical Director of the Blood Cancer Center at The Jewish Hospital/Chair, Cellular Therapy for The US Oncology Network and Kitty Tierney, Director of Transplant Administration of The Jewish Hospital-Mercy Health. The Leukemia & Lymphoma Society is grateful for its 4-year partnership with Joseph Subaru's Loves to Care initiative, and its long-standing relationship with OHC and The Jewish Hospital-Mercy Health.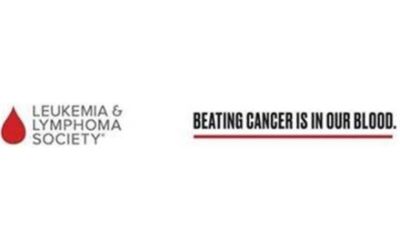 ---