Come check out our new state of the art Subaru building today!  With this new building and our staff you will be provided with a state of the art shopping experience that will help you find your dream car. Also, with a larger showroom we are able to provide a firsthand look at the new Subaru 2015 models. Essentially, it's
 a whole new Joseph Subaru experience!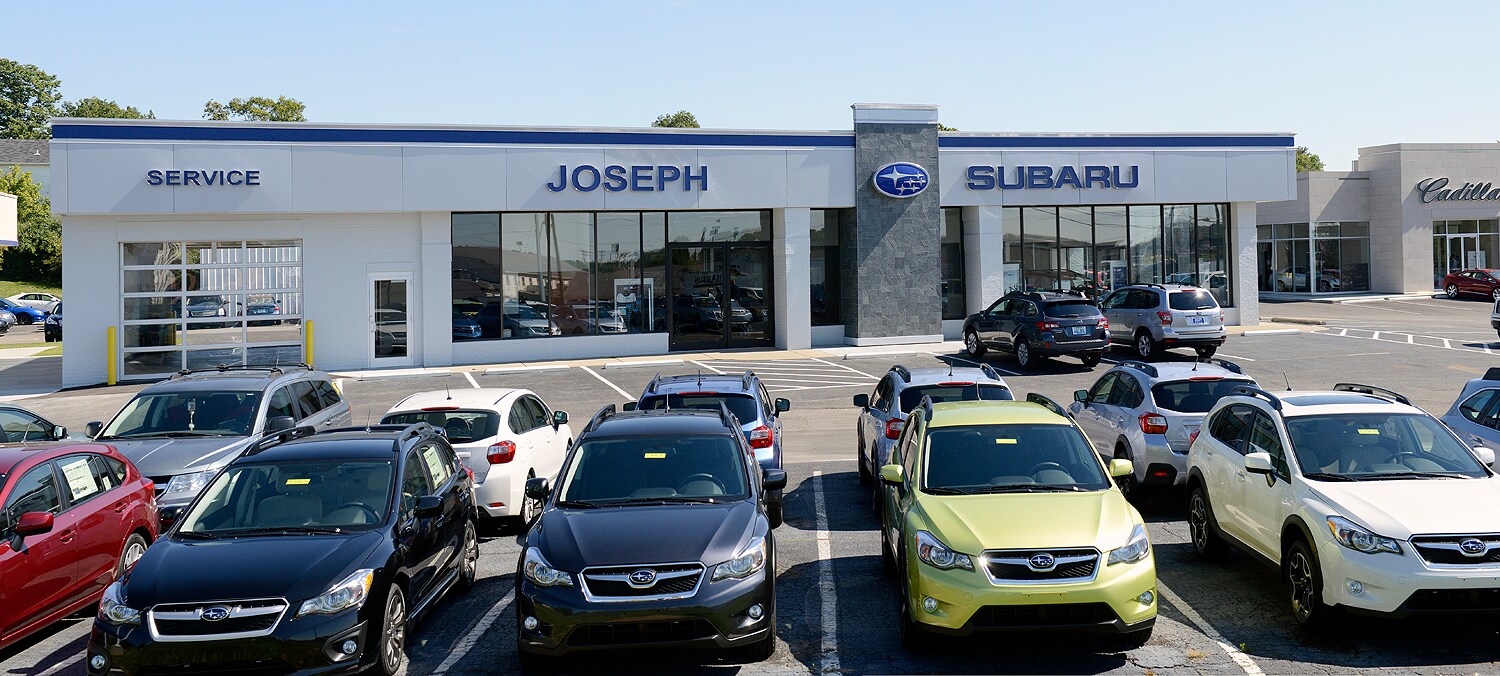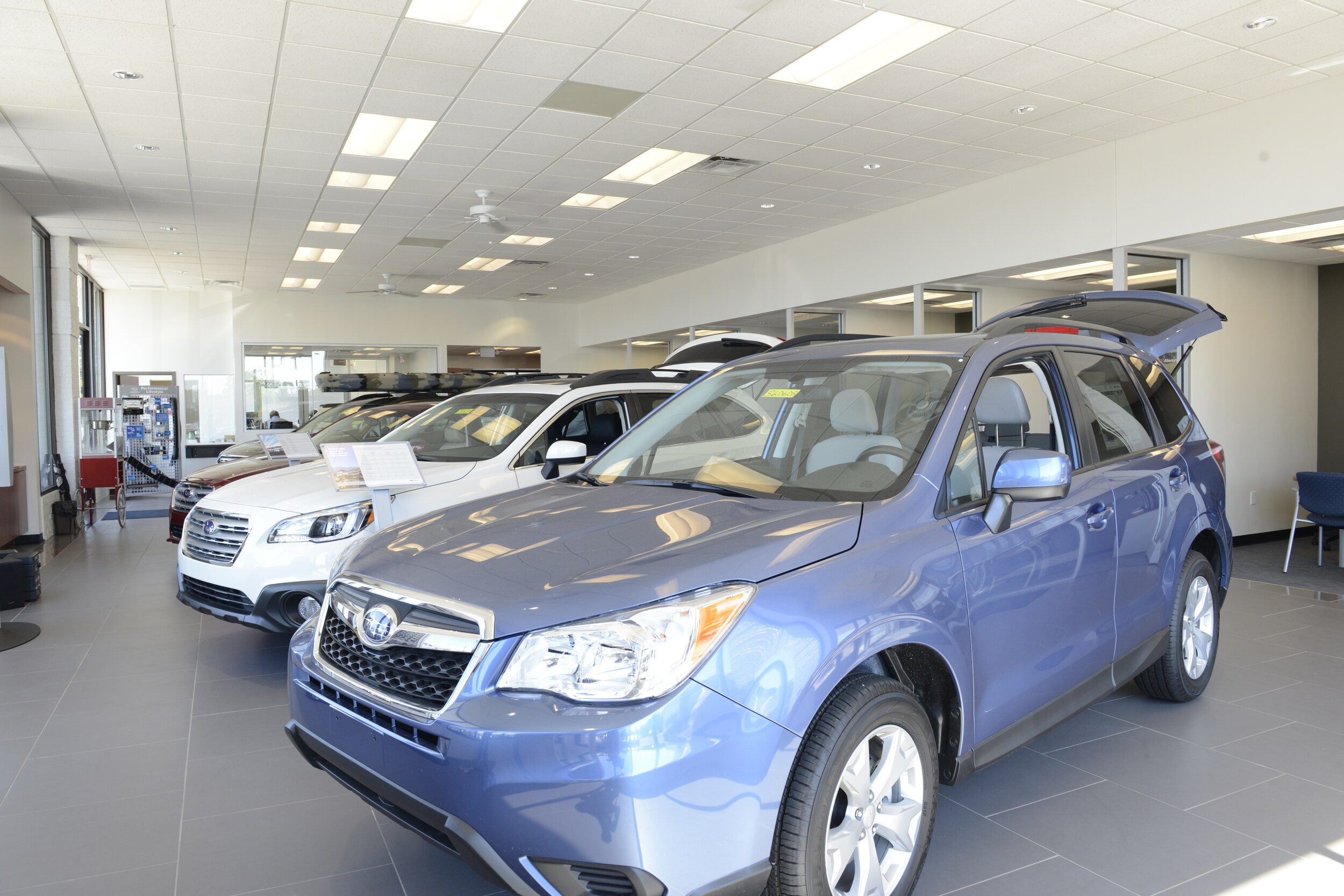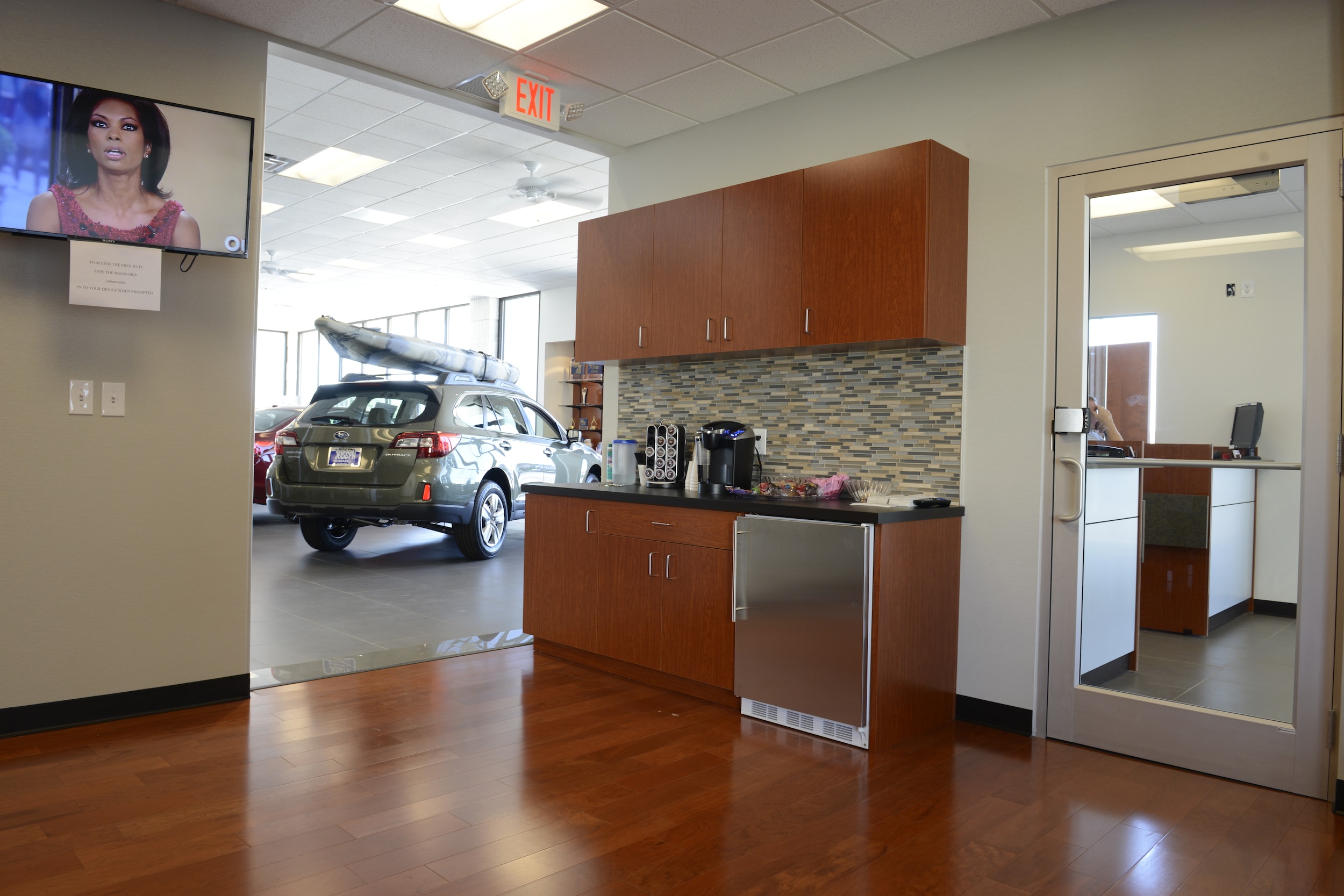 Come enjoy our new, comfortable lounge today! Complimentary drinks and snacks for our customers are always provided here. Joseph Subaru strives to make our guests satisfied during every visit!