Most Valuable Kids MVK | Donate Tickets Cincinnati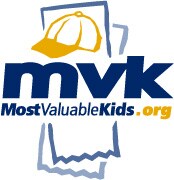 Joseph Subaru shows their love for the Most Valuable Kids (MVK) Corner at all Bengals home games this season, but we need your help!

The Most Valuable Kids foundation relies on ticket donations from people just like you to help disadvantaged kids in our area.

Donate tickets for sporting or cultural events that you cannot use by dropping them off at Joseph Subaru of Florence at least 1 week prior to the event date.

Your tickets will light up a youngster's life and possibly change their world!
Call us for details 866-798-9551 or fill out the form below.