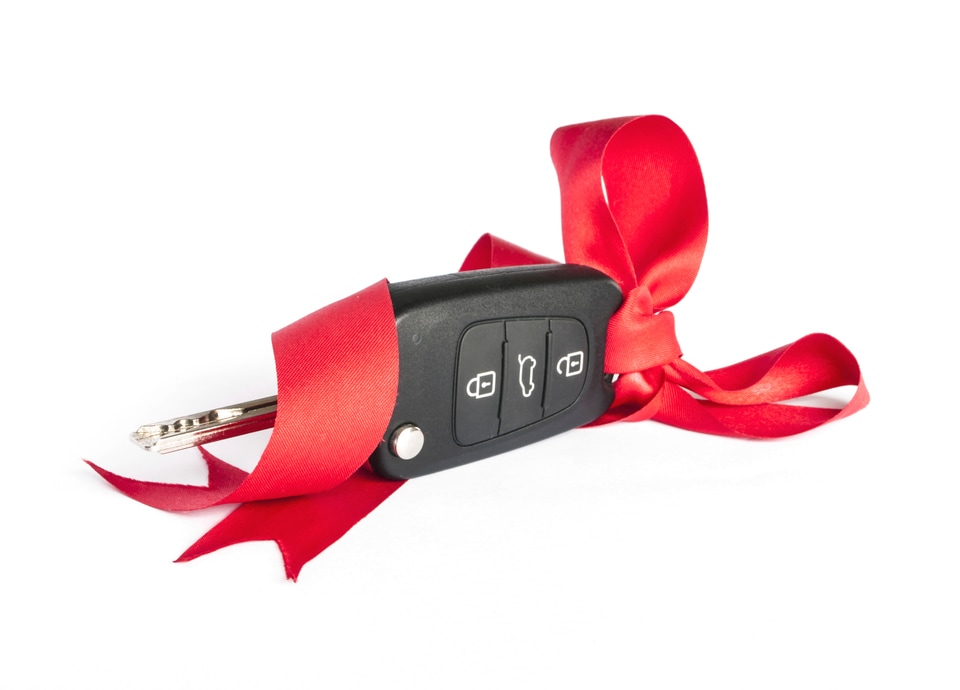 "It's the most wonderful time of the year!" The holiday season is upon us and that means shopping, baking, traveling, and being with your family and friends. Just imagine all of the ways that a new Subaru could help you out with this holiday season.
Picture driving your family to your large extended families Christmas party in a new Subaru Forester. All of your relatives will gawk as you drive up and start to unload the large cargo area with the presents and food items that you have prepared. Imagine taking your sleek and stylish new Subaru Impreza around town as you stop at the local stores and restaurants. Do you see yourself in a new Subaru Outback or Crosstrek going out of state to visit the in-laws? Or do you picture showing off your new Subaru WRX or BRZ to your coworkers at your work's holiday get together?
Whatever dream you have in mind, our new inventory at Joseph Subaru Of Florence is ready to help you achieve that goal. We have many sedans, SUVs, and coupes in a plethora of trim levels, color options, and packages, and are even offering some outstanding Subaru new vehicle specials on many of their leasing or loaning options.
To learn more, stop by our Joseph Subaru Of Florence dealership, or contact our associates, either via phone or text. We would love to answer any questions that you may have and look forward to offering you a test drive on any of our new Subaru models today!
Finish the holiday season right with a new Subaru vehicle and, as always, we wish you a Happy Holiday!